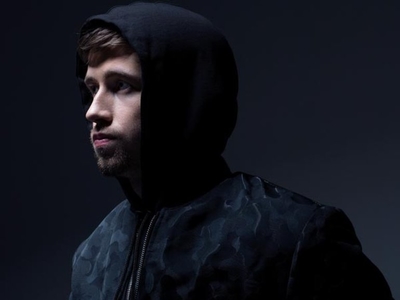 Some of our events are second-hand sales so the price may be higher than the one on the ticket.
Tip: Choose payment invoice and pay 14 days after you received the tickets, that is after you have used them to the event!
Restrictions: 18 year limit
Alan Walker är artisten, DJ:n och producenten som på bara några år blivit ett av de mest spännande namnen att räkna med inom elektronisk musik. Med flera miljarder streams har Alan Walker blivit ett självklart soundtrack för 10-talet. 20-åringen från Norge började sitt artisteri hemma i pojkrummet i Bergen och la 2012 ut sina första alster på Soundcloud och YouTube. Sakta men säkert började han bygga upp den trogna fanbase som idag titulerar sig som "Walkers".