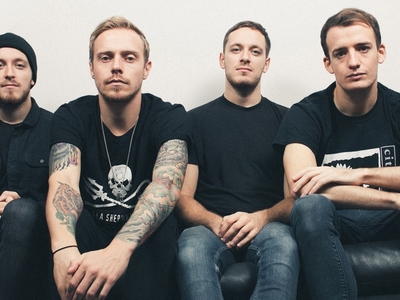 Available Few left No tickets in stock
Some of our events are second-hand sales so the price may be higher than the one on the ticket.
Tip: Choose payment invoice and pay 14 days after you received your tickets!
Restrictions: 13 year limit
Architects är bandet som det inte går att värja sig från. Inte från stereon, inte från radion och inte i havet av fans framför scenen. Kvartetten från Brighton började göra väsen av sig redan 2004 och har med årets album "Lost Together, Lost Forever" hunnit till album nummer sex. Ett album som har blivit rejält uppskrivet av recensenter och som nyligen belönades med 'Best Album' på årets upplaga av Kerrang! Awards.