BAO - Benny Andersson Orkester
Available Few left No tickets in stock
---
---
---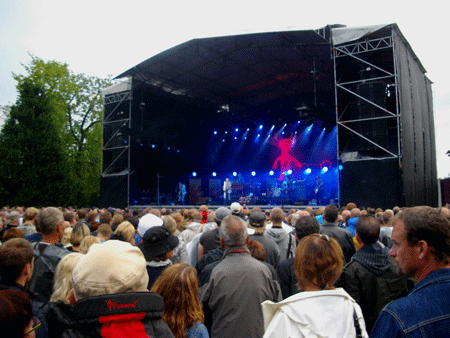 Tip: Choose payment invoice and pay 14 days after you received the tickets, that is after you have used them to the event!
Some of our events are second-hand sales so the price may be higher than the one on the ticket.
Observera att biljetten gäller ståplats! Egna hopvikbara stolar får medtagas och användas på anvisad plats.
Ett begränsat antal stolar kommer också finnas för uthyrning på plats och användning endast på anvisad plats.

Barn under 13 år går in gratis
---
I sommar är det återigen dags för BAO tillsammans med Helen Sjöholm och Tommy Körberg att ställa upp sin egen dansbana och bjuda upp till dans på åtta orter runtom i Sverige. Det klassiska folkparkskonceptet är väldigt populärt bland sommarfirarna och lockar såväl den trogna dansglada BAO-publiken som folkparks- och semestergäster som föredrar att lyssna på konserten med en uppdukad picknickkorg i det gröna.