Available Few left No tickets in stock
---
---
---
---
---
---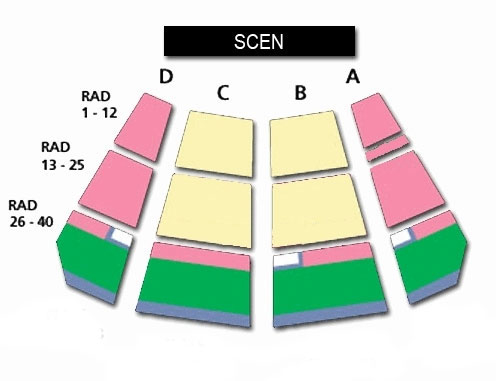 NOTE! Tickets are sent by e-mail to print at home!
Some of our events are second-hand sales so the price may be higher than the one on the ticket.
Missa inte chansen att se två av Sveriges största hårdrocksband i Dalhalla!
Sedan debuten i juni 1997 har HammerFall varit med och format den svenska hårdrocksscenen. Med åtta studioskivor, flertalet listettor, guldskivor, utsålda turnéer och mycket, mycket annat har de skapat en gedigen meritlista.
Mustasch har sedan starten 1998 byggt upp ett minst sagt imponerande CV. Utsålda förband- och headlineturnéer med band som Motörhead och Gluecifer har avlöst varandra samt tre Grammisnomineringar varav en vinst i kategorin "Årets Hårdrock".
Parkeringen öppnar: 18:30
Entrén öppnar: 19:30
Konsertstart: 22:00
---
Mustasch is a Swedish hardrockband from Gothenburg, formed in 1998. The band's debut album, Above All, was published in 2002. Mustache won a Swedish Grammy in 2007 in the category of hard rock album of the year with the album Latest Version of the Truth.