Available Few left No tickets in stock
---
---
---
---
---
---
---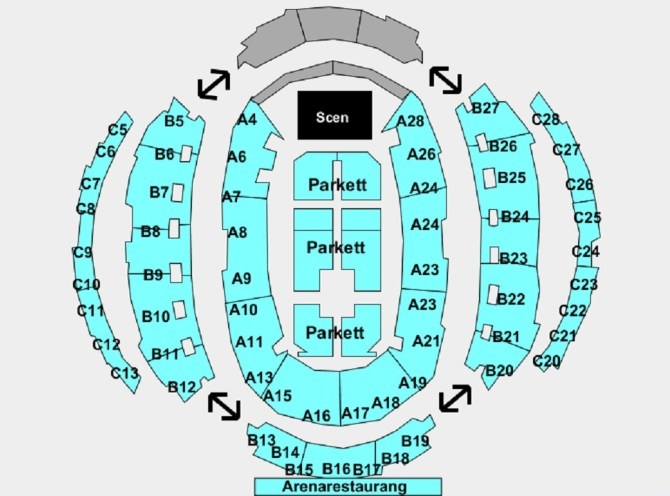 Tip: Choose payment invoice and pay 14 days after you received your tickets!
Some of our events are second-hand sales so the price may be higher than the one on the ticket.
Restrictions: 13 year limit
Listan över Hans Zimmers storfilmer är minst sagt imponerande och 2018 nominerades han för elfte gången till en Oscar. Den här gången för ledmotivet till Christopher Nolans krigsdrama "Dunkirk". Nu får vi chansen att uppleva musiken i en ny inramning. The World of Hans Zimmer – A Symphonic Celebration är första gången Zimmers verk framförs live av en symfoniorkester. Under månader arbetade Zimmer med att omforma sina mest älskade ledmotiv till en konsertsvit för symfoniorkester. Sedan toppade han allt med färgstarka solister och en storslagen visuell inramning baserad på scener från filmerna. Även om Hans Zimmer inte själv medverkar under föreställning är hans närvaro hög.