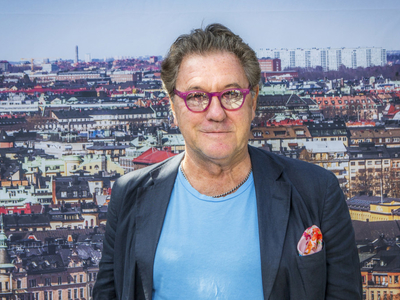 Available Few left No tickets in stock
Some of our events are second-hand sales so the price may be higher than the one on the ticket.
Tip: Choose payment invoice and pay 14 days after you received the tickets, that is after you have used them to the event!
Tommy Körberg återvänder till teaterscenen som både skådespelare och artist i "LOLA" – en musikalisk föreställning om att våga vara den man är. Det blir en avskalad tvåmannaföreställning med enbart Körberg och pianisten Carl Flemsten på scen. Musiken i berättelsen är inspirerad och hämtad från världens alla hörn som skrivits om och framarbetats av Björn Ulvaeus, Tommy Körberg och Tomas Andersson Wij.
---
Redan som barn hade Tommy Körberg lokala uppträdanden och var solist i kör. Den stora debuten kom år 1968 med albumet Nature Boy, som gav honom en Grammis som "Årets Nykomling". 1969 var han med i Eurovision Song Contest med låten Judy Min Vän och året därpå fick han sina stora hits med låtarna Drömmen om Elin och Som en bro över mörka vatten.