Available Few left No tickets in stock
---
---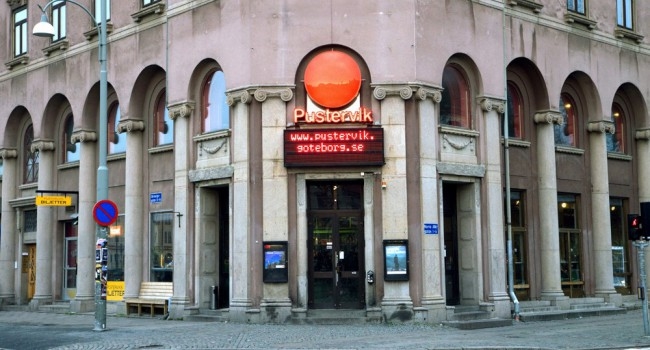 Tip: Choose payment invoice and pay 14 days after you received your tickets!
Some of our events are second-hand sales so the price may be higher than the one on the ticket.
Restrictions: 18 year limit
Mayhem är ett norskt black metal-band som grundades 1984. Mayhems medlemmar har skiftat genom åren, men nämnas bör svenske vokalisten Dead, Per Yngve Ohlin (1969-1991), och norske gitarristen Euronymous, Øystein Aarseth (1968-1993). En klassisk Mayhem-låt är Freezing Moon, med Dead på sång. Bandets debutalbum, De Mysteriis Dom Sathanas, gavs ut 1994.   Mayhem blev uppmärksammat i press och media i samband med en rad kyrkbränningar, sångaren Deads självmord och kanske framför allt när gitarristen Euronymous år 1993 knivmördades av Varg Vikernes, basist i samma band.