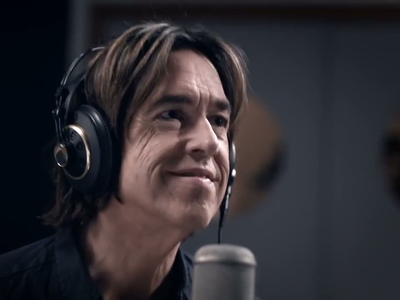 Some of our events are second-hand sales so the price may be higher than the one on the ticket.
Tip: Choose payment invoice and pay 14 days after you received your tickets!
Restrictions: 13 year limit
Goda nyheter för såväl europeiska som svenska Roxettefans! Den svenska supergruppens låtskrivare Per Gessle ger sig i höst ut på en Europaturné med Roxettes mäktiga katalog av hits i fokus och finalen förlagd till Sverige. I Sverige blir det fem konserter - Halmstad, Stockholm, Karlstad, Linköping och Göteborg.