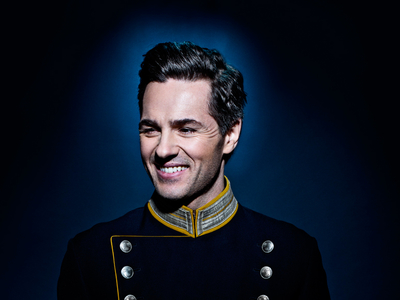 Some of our events are second-hand sales so the price may be higher than the one on the ticket.
Tip: Choose payment invoice and pay 14 days after you received the tickets, that is after you have used them to the event!
Med hjärtat som insats - Peter Jöback, en av våra absolut mest framgångsrika artister, kommer i höst för första gången på 20 år att bjuda in publiken till sin största egna show hittills.