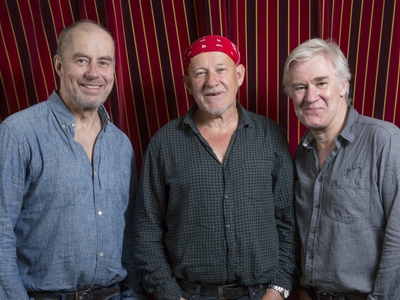 Available Few left No tickets in stock
Some of our events are second-hand sales so the price may be higher than the one on the ticket.
Tip: Choose payment invoice and pay 14 days after you received your tickets!
Restrictions: 18 year limit
Pistvakt – En vintersaga är en komediserie som sändes i SVT1 mellan 15 januari 1998 och 30 november år 2000. Första säsongen sändes under tidigt 1998 och andra säsongen under sent 2000.