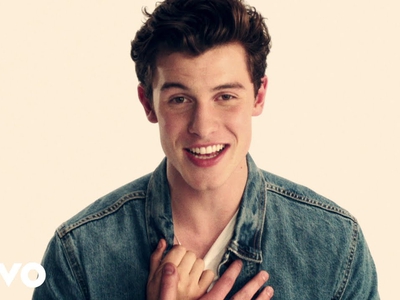 FRIDAY, 19:30
Shawn Mendes
Some of our events are second-hand sales so the price may be higher than the one on the ticket.
Tip: Choose payment invoice and pay 14 days after you received your tickets!
Shawn Peter Raul Mendes, född 8 augusti 1998 i Toronto, Ontario, uppvuxen i Pickering i samma delstat,  är en kanadensisk musiker. Mendes är son till Manuel Mendes (som har portugisiskt ursprung) och engelskbördiga Karen.