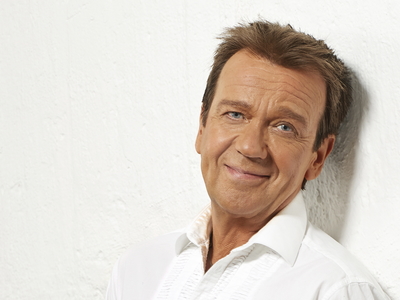 Skifs - Bitar ur mitt liv
Some of our events are second-hand sales so the price may be higher than the one on the ticket.
Tip: Choose payment invoice and pay 14 days after you received the tickets, that is after you have used them to the event!
Restrictions: 13 year limit
Björn Skifs har hunnit fylla 70 år och alla hans skivor har just samlats i en nyutgiven box. Nu tar han även med publiken på en resa genom sin mer än 50-åriga karriär, live på scen. Hösten 2018 uppträder Björn Skifs med en helt ny show som han kallar "Bitar ur mitt liv".