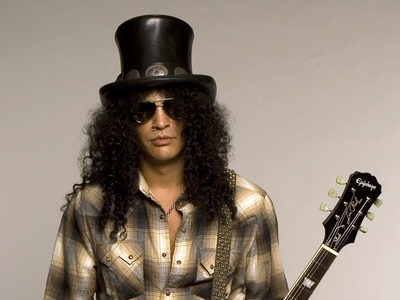 Available Few left No tickets in stock
Some of our events are second-hand sales so the price may be higher than the one on the ticket.
Tip: Choose payment invoice and pay 14 days after you received the tickets, that is after you have used them to the event!
Med sitt fjärde studioalbum på väg är Slash mer aktuell än någonsin. Nyligen var han i Sverige med sitt Guns N' Roses och stannade två gånger i Sverige (Stockholm och Göteborg) – med 120 000 i publiken på de båda konserterna. Och alla som såg Slash x2 vet att han är minst lika bra som alla episka riff som dragits under 80-talet, 90-talet, 00-talet och fram till idag.