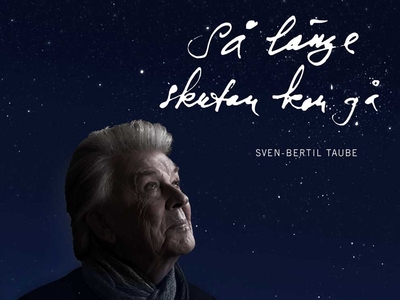 Sven-Bertil Taube - Så länge skutan kan gå
Available Few left No tickets in stock
Some of our events are second-hand sales so the price may be higher than the one on the ticket.
Tip: Choose payment invoice and pay 14 days after you received the tickets, that is after you have used them to the event!
Vissångaren, skådespelaren och estradören Sven-Bertil Taube är en av Sveriges mest omfamnade artister. Hans gedigna artisteri blandar klangfull glöd med allvarsam eftertänksamhet och melankoli med munterhet. Till grund för denna konserten ligger den senaste skivan "Så länge skutan kan gå" som blivit hyllad av kritiker.