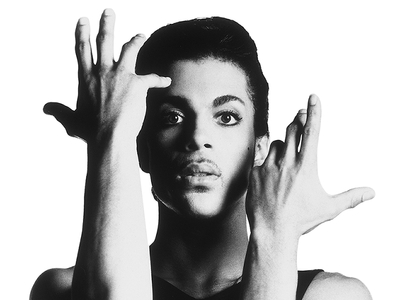 4U: A Symphonic Celebration Of Prince
Some of our events are second-hand sales so the price may be higher than the one on the ticket.
Tip: Choose payment invoice and pay 14 days after you received your tickets!
Restrictions: 13 year limit
Prince är en av historiens allra viktigaste artister och mest inflytelserika kreatörer. När han tragiskt lämnade oss 2016, lämnade han också ett stort tomrum och en enorm saknad i musikvärlden. I december kommer Live Nation och Prince Estate att presentera tre hyllningskonserter i Sverige – kurerade av ingen mindre än Questlove (från The Roots bland annat). 4U: A Symphonic Celebration of Prince kommer att visa upp Prince musik på ett helt nytt sätt – av en komplett symfoniorkester med några av världens bästa musiker.