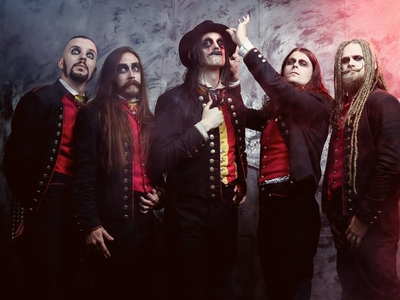 Available Few left No tickets in stock
Some of our events are second-hand sales so the price may be higher than the one on the ticket.
Tip: Choose payment invoice and pay 14 days after you received the tickets, that is after you have used them to the event!
Restrictions: 18 year limit
Avatar är ett av de senaste årens mest framgångsrika svenska hårdrocksband och de har gjort flertalet turnéer i Nordamerika och Europa. Tidigare i år släppte de plattan Avatar Country som gick in på andraplatsen på den amerikanska independentlistan. I våras gjorde Avatar utsålda spelningar i Stockholm och Göteborg.