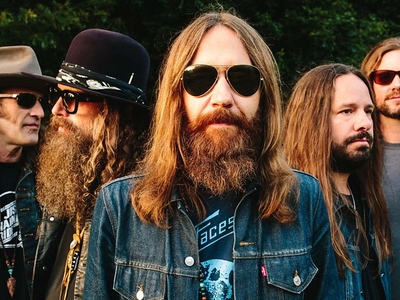 Some of our events are second-hand sales so the price may be higher than the one on the ticket.
Tip: Choose payment invoice and pay 14 days after you received the tickets, that is after you have used them to the event!
Restrictions: 13 year limit
Blackberry Smoke is back! Det hyllade bandet från Atlanta, Georgia släpper sitt sjätte studioalbum i vår. Den 6 april kommer det efterlängtade albumet "Find A Light"! Det blir uppföljaren till hyllade "Like An Arrow", som landade på förstaplats(!) på US Billboard Country and Americana/Folk samt även nummer ett på UK Rock-listan.