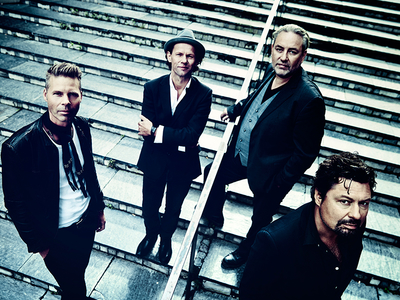 Bo Kaspers Orkester - Allt ljus på oss
Some of our events are second-hand sales so the price may be higher than the one on the ticket.
Tip: Choose payment invoice and pay 14 days after you received the tickets, that is after you have used them to the event!
Restrictions: 13 year limit
Bo Kaspers Orchestra is regarded as one of Scandinavia's most acclaimed live band and best-selling artists. The genre that you created is usually described as easy sophistication with a blend of pop, rock, jazz and Latin American music with melancholy in texts that depict everyday life and relationships in a modern city environment.