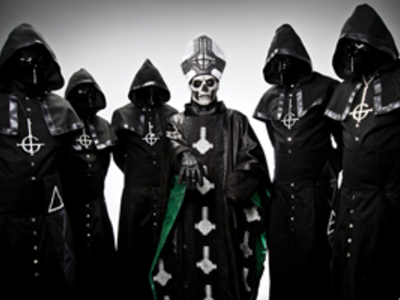 Ghost - A Pale Tour Named Death
Some of our events are second-hand sales so the price may be higher than the one on the ticket.
Tip: Choose payment invoice and pay 14 days after you received your tickets!
Restrictions: 13 year limit
Ghost is a Swedish heavy metal band formed in 2008 in Linköping. The band's big hype took off in 2010 and its members identities has since been a secret.