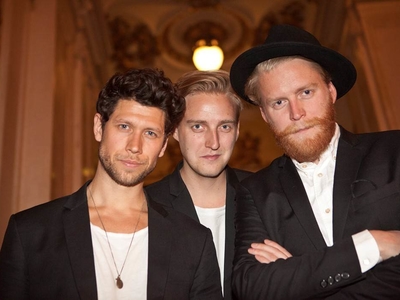 Some of our events are second-hand sales so the price may be higher than the one on the ticket.
Tip: Choose payment invoice and pay 14 days after you received the tickets, that is after you have used them to the event!
Restrictions: 18 year limit
Movits! är en svensk hiphop-grupp från Hertsön, en stadsdel i Luleå, bestående av bröderna "Johan Jivin" och "Mördar-Anders" Rensfeldt, samt saxofonisten Jocke "One-Take" Nilsson från Piteå. Gruppen spelar en blandning av jazz och hiphop.