Available Few left No tickets in stock
---
---
---
---
---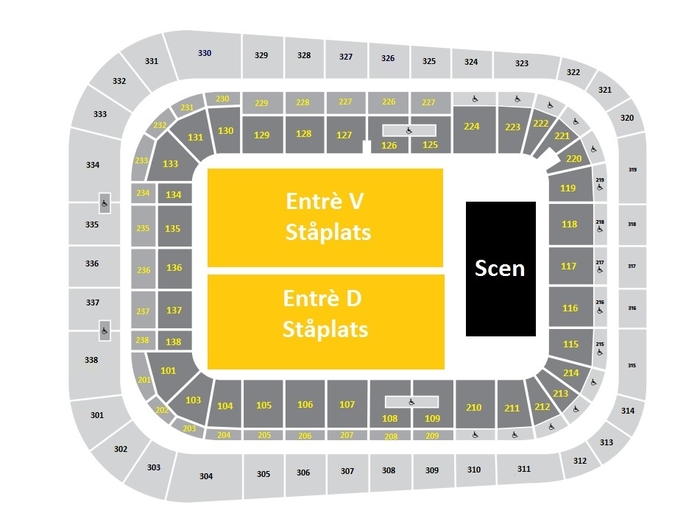 Some of our events are second-hand sales so the price may be higher than the one on the ticket.
Tip: Choose payment invoice and pay 14 days after you received the tickets, that is after you have used them to the event!
Restrictions: 13 year limit
Sittplatser: Åldergräns 13 år . Med anledning av svenska myndigheters krav om begränsning av höga ljudnivåer för unga.
Ståplats/VIP Paket: Åldersgräns 18 år, oavsett om målsman är med eller ej
---
Swedish House Mafia, SHM, is a Swedish house producer and DJ group consisting of Steve Angello, Axwell (Axel Hedfors) and Sebastian Ingrosso. 2010 was the first single out under the name Swedish House Mafia, One. First version was entirely instrumental, but soon a new version with vocals by Pharrell Williams. The single was very successful in both Europe and the U.S.. After this, they delivered hit after hit, Miami To Ibiza, Save The World and Greyhound.