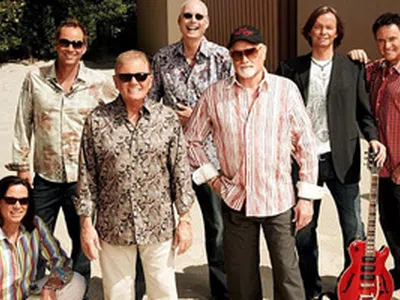 The Beach Boys
Legendariska bandet The Beach Boys är en av de mest populära popgrupperna från1960-talet.  Bandet började sin karriär inom den så kallade "surfrocken" från 60-talet, med hyllningslåtar till surfing och den unga kaliforniska livsstilen. 
The Beach Boys har under sin över 50 år långa karriär leverat otaliga hits, toppat listor, sålt miljontals med album och medverkat i de största amerikanska tv showerna. Deras musik har ständigt utvecklats och fortsatt att beröra människors hjärtan.
---
Events
Some of our events are second-hand sales so the price may be higher than the one on the ticket.