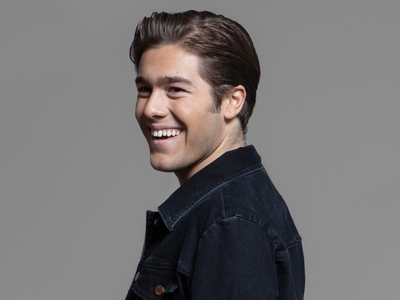 Available Few left No tickets in stock
Some of our events are second-hand sales so the price may be higher than the one on the ticket.
Tip: Choose payment invoice and pay 14 days after you received your tickets!
Restrictions: 18 year limit
På bara ett år har Benjamin Ingrosso vuxit till att bli en av landets mest omtyckta artister. Efter att ha tagit Sverige till Eurovision och vunnit en Rockbjörn för Årets Manliga Artist släppte han sitt debutalbum "IDENTIFICATION" under hösten. Jan Gradvall hyllade debuten med orden "Vid sidan av debutalbumen med Avicii och Zara Larsson är 'Identification' 2010-talet bästa svenska popalbumsdebut." Albumet placerade sig i toppen av albumlistan och har idag sålt guld.