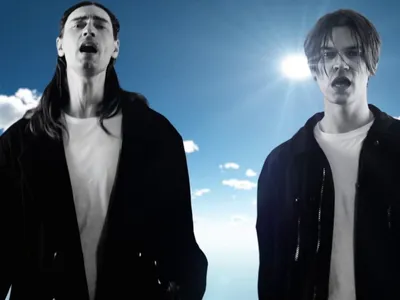 Gustaf & Viktor Norén
Gustaf och Viktor Norén hyllades välförtjänt i "Så mycket bättre" för deras tolkningar. Det råder inget tvivel om att brödernas musikaliska bredd, tillsammans med sina djupa, kärleksfulla och reflekterande personligheter har vunnit svenska folkets hjärtan.
---
Events
Some of our events are second-hand sales so the price may be higher than the one on the ticket.
Huskvarna Folkets Park, Huskvarna
2022-06-19 19:30
---
Vida Trädgård, Borgholm
2022-10-01 15:00
---