---
Select tickets
Available Few left No tickets in stock
---
Sittplats bra (Parkett Främre)
1095 SEK
---
Sittplats (Parkett Bakre)
895 SEK
---
Sittplats bra (Läktare. Långsida) - Vuxen
795 SEK
---
Sittplats bra (Läktare. Långsida) - Barn
395 SEK
---
Sittplats bra (Läktare. Kortsida) - Vuxen
795 SEK
---
Sittplats bra (Läktare. Kortsida) - Barn
395 SEK
---
Sittplats (Läktare. Övre) - Vuxen
695 SEK
---
Sittplats (Läktare. Övre) - Barn
395 SEK
---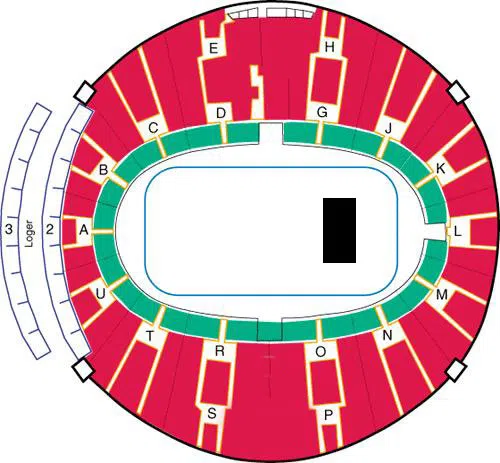 This event is rescheduled from a previous start date: 2021-08-14 18:00
Tip: Choose payment invoice and pay 14 days after you received your tickets!
Some of our events are second-hand sales so the price may be higher than the one on the ticket.
---
Vid köp av barn- och vuxen-biljetter samtidigt ifrån samma kategori så är ni garanterade att ni får platser bredvid varandra.
---