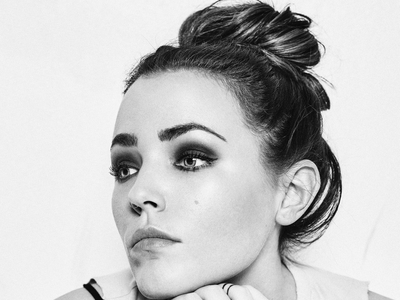 Miriam Bryant
Miriam Bryant har minst sagt utmärkt sig i årets upplaga av Så mycket bättre. Såväl med sin charmiga frispråkighet som med sina briljanta tolkningar av kollegornas låtar. Båda hennes bidrag till programmet hittills har tagit sig högt på topplistorna. I skrivande stund hör både Niklas Strömstedt-tolkningen "One Last Time" och Sven-Bertil Taube-tolkningen "Ett sista glas" till de tio mest spelade låtarna på Spotify.
I vår möter Miriam äntligen publiken live. Med sig tar hon en repertoar med hits som "Push Play", "Dragon" och "Finders Keepers", tolkningar från Så Mycket Bättre samt helt nytt material som planeras släppas i vår.
---
Events
Some of our events are second-hand sales so the price may be higher than the one on the ticket.