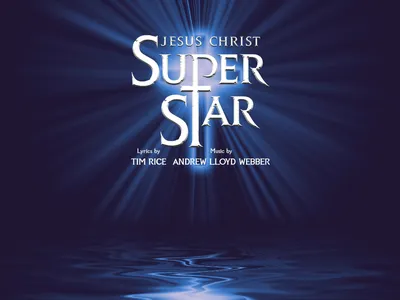 Jesus Christ Superstar Konsertversion
Det är Viktoria Tocca Entertainment som sätter upp ännu en föreställning av Tim Rice och Andrew Lloyd Webbers klassiska rockopera "Jesus Christ Superstar" i Dalhalla. I rollen som den flamboyante och cyniske kung Herodes ser vi ingen mindre än Peter Stormare, som Jesus ser vi Guldmasken-belönade Linus Wahlgren och souldrottningen Laila Adéle gör rollen som Maria Magdalena.
---
Events
Some of our events are second-hand sales so the price may be higher than the one on the ticket.
Dalhalla, Rättvik
2023-07-07 21:00
---
Dalhalla, Rättvik
2023-07-08 21:00
---