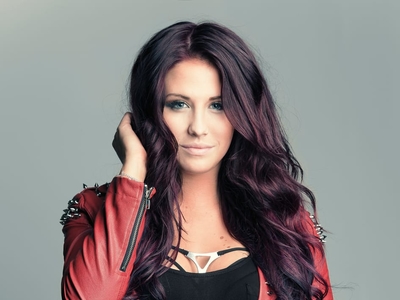 Available Few left No tickets in stock
Some of our events are second-hand sales so the price may be higher than the one on the ticket.
Tip: Choose payment invoice and pay 14 days after you received the tickets, that is after you have used them to the event!
Restrictions: 18 year limit
I sommar tog Molly Sandén sitt hyllade album "Större" på turné tillsammans med sitt magiska band. Det blev 14 stopp runt om i Sverige, bland annat på Peace & Love, Queens of Pop och ett smockat Gröna Lund där hon gästades av bla. Petter, Linda Pira och Newkid. Molly har under sommaren hyllats för sina personliga framträdanden och lyckats få hela publiken att känna sig inkluderad i det som händer på scenen. Nu har albumet sålt guld och efter att spelat för en publik som vuxit och blivit mer hängiven längst vägen tar Molly med sig bandet på en intim höstturné. Nu får publiken en chans att komma närmare Molly än de någonsin varit tidigare.