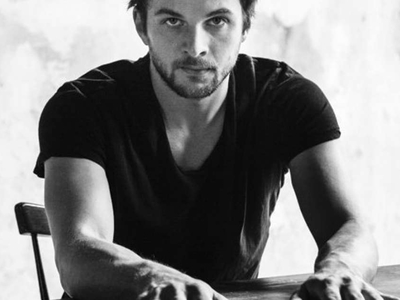 Available Few left No tickets in stock
Some of our events are second-hand sales so the price may be higher than the one on the ticket.
Tip: Choose payment invoice and pay 14 days after you received your tickets!
Restrictions: 13 year limit
En av musikens mest magnifika egenskaper är dess potential att förflytta lyssnaren till andra platser. Det må låta banalt men faktum är att det är en sällsynt svår konstart. Få behärskar detta svåra bättre än Nils Frahm. Kanske är det just därför som denna tyska, neoklassiska kompositör lyckats nå en publik långt bortom genrens typiska horisont.