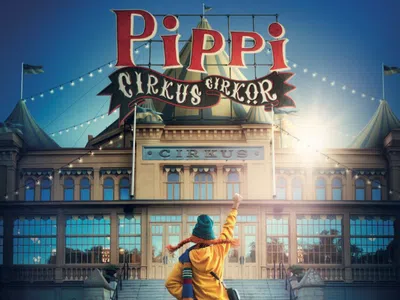 PIPPI på Cirkus
Björn Ulvaeus, Pop House och Astrid Lindgren Aktiebolag har satt upp en sprakande, musikalisk cirkusföreställning i samarbete med Cirkus Cirkör – PIPPI PÅ CIRKUS.
Björn Ulvaeus är exekutiv producent och ansvarar för föreställningens sångtexter till musik av Benny Andersson med flera. Musiken kommer att framföras live av en flygande cirkusorkester.
För cirkusregi står Cirkus Cirkörs grundare, regissör och konstnärliga ledare Tilde Björfors och vid sin sida har hon Maria Blom, regissör och dramatiker, som ansvarar för föreställningens personregi.
---
Events
Some of our events are second-hand sales so the price may be higher than the one on the ticket.