---
Select tickets
Available Few left No tickets in stock
---
Sittplats bästa (Parkett)
1695 SEK
---
---
---
Sittplats bästa (Läktare A. Långsida)
1145 SEK
---
Sittplats bästa (Läktare A. Kortsida)
995 SEK
---
Sittplats bra (Läktare B)
845 SEK
---
---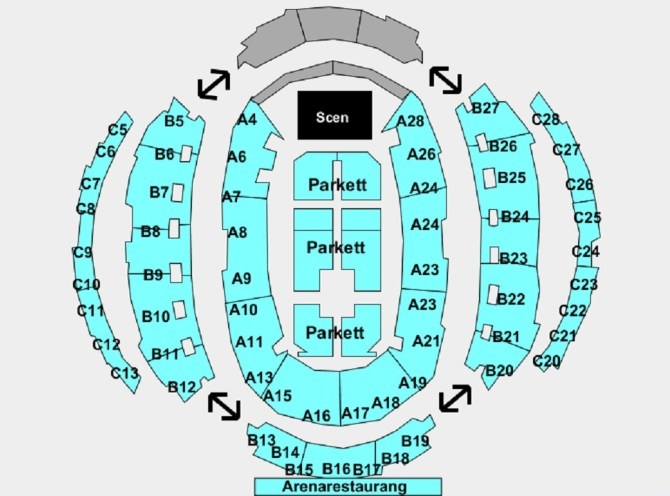 This event is postponed!
Tip: Choose payment invoice and pay 14 days after you received the tickets, that is after you have used them to the event!
Some of our events are second-hand sales so the price may be higher than the one on the ticket.
---
Restrictions: 13 year limit
Santanas konsert i Sverige flyttas fram
 Konserter på den europeiska delen av Santana-turnén har ställts in. Av logistiska skäl innebär det att konserten i Stockholm den 3 april också kommer att påverkas och konserten skjuts därför upp.
Nytt datum för Santana-konserten i Stockholm kommer att presenteras inom närmsta tiden.
Håll i din biljett - den kommer fortfarande att gälla för det nya datumet. 
---