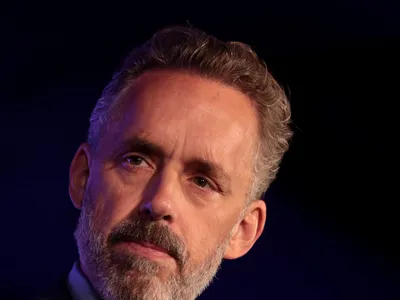 Jordan B Peterson
Jordan B. Peterson har undervisat advokater, läkare och affärsmän i mytologi, konsulterat för FN:s generalsekreterare, hjälpt sina kliniska klienter att hantera depression, tvångssyndrom, ångest och schizofreni. 2018 släppte han självhjälpsboken "12 livsregler: ett motgift mot kaos". Tidigare i år kom uppföljaren "Bortom ordning: 12 nya livsregler".
Jordan B Petersons videor och podcasts har en publik på hundratals miljoner – Petersons YouTube-kanal har 4,3 miljoner följare. Hans utmanande teorier och tankar som lämnar få oberörda har nästan gett honom rockstjärnestatus.
---
Events
Some of our events are second-hand sales so the price may be higher than the one on the ticket.