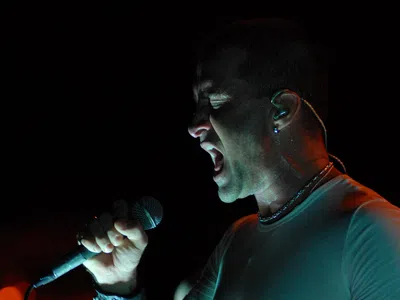 Scott Stapp Of Creed
Med över 50 miljoner sålda album är Creed ett av de senaste decenniernas allra mest framgångsrika rockband. En viktig del av Creeds sound har hela tiden varit sångaren Scott Stapp. Som soloartist debuterade Stapp 2005 med The Great Divide och förra året kom The Space Between The Shadows.
---
Events
Some of our events are second-hand sales so the price may be higher than the one on the ticket.