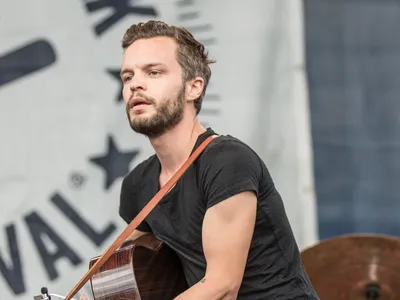 The Tallest Man On Earth
Det är svårt att överskatta The Tallest Man On Earths betydelse för indiefolkens pånyttfödelse under 00- och 10-talet. Mannen bakom aliaset, Kristian Matsson, visade nämligen att om hantverket är tillräckligt bra och texterna tillräckligt angelägna så kan även sekelgammal musik katapultera sig långt bortom diskussioner om nu och då och rakt in i samtidens hjärta. Så när Matsson doppade Bob Dylan i Östradalälven uppstod en tidlös värld i vilken artisten likt en vagabond sedan dess utforskat världen innanför och utanför.
---
Events
Some of our events are second-hand sales so the price may be higher than the one on the ticket.