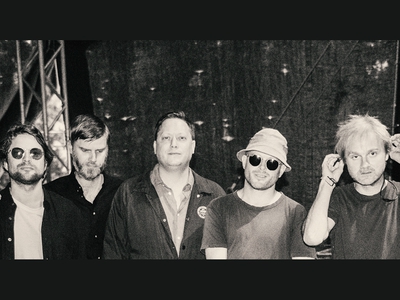 BCQ Bad Cash Quartet
Bad Cash Quartet (Martin Elisson, Adam Bolméus, Jonas Lundqvist, Kalle von Hall, Carl Stephanson) från Göteborg hann med att släppa tre fullängdare innan de tackade för sig, däribland hitpackade "Outcast" från 2001. Deras skräniga och skitiga indierock har dock aldrig tystnat. Vartenda indiegolv värt sitt namn spelar fortfarande låtar som "Big Day Coming" och "Heart Attack". Efter uppbrottet 2005 gick medlemmarna vidare in i andra musikprojekt – Martin Elisson och Adam Bolmeus påbörjade en annan framgångssaga med sitt Hästpojken och Jonas Lundqvist under eget namn.
---
Events
Some of our events are second-hand sales so the price may be higher than the one on the ticket.