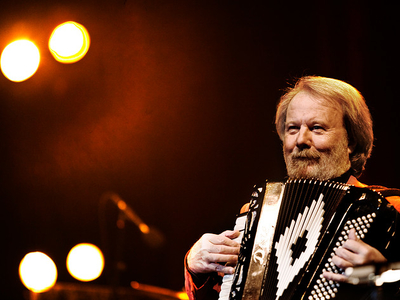 BAO - Benny Andersson Orkester
I sommar är det återigen dags för BAO tillsammans med Helen Sjöholm och Tommy Körberg att ställa upp sin egen dansbana och bjuda upp till dans på åtta orter runtom i Sverige. Det klassiska folkparkskonceptet är väldigt populärt bland sommarfirarna och lockar såväl den trogna dansglada BAO-publiken som folkparks- och semestergäster som föredrar att lyssna på konserten med en uppdukad picknickkorg i det gröna.
---
Events
Some of our events are second-hand sales so the price may be higher than the one on the ticket.