Available Few left No tickets in stock
---
---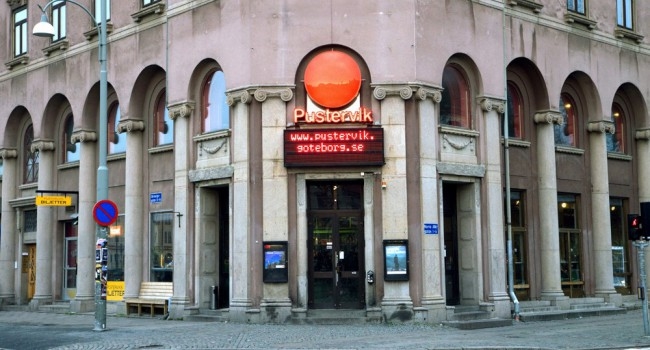 Tip: Choose payment invoice and pay 14 days after you received your tickets!
Some of our events are second-hand sales so the price may be higher than the one on the ticket.
Restrictions: 18 year limit
BILL CALLAHAN Från de tidiga årens lekfulla, heminspelade lo-fi-kassetter, via hans geniförklarade släpp som Smog och fram till senare års utgivningar i eget namn har Bill Callahan alltid gått sin egen väg. I höst är han aktuell med "Shepherd in a Sheepskin Vest" – hans första nya album sen 2013. Som Smog var han med och drev på 90-talets lo-fi-explosion. Sedan dess har Bill Callahan förfinat, vidareutvecklats och hittat nya infallsvinklar. Därför kändes det bara logiskt att han elva album och 17 år in i karriären valde att debutera på nytt. Den här gången i eget namn.