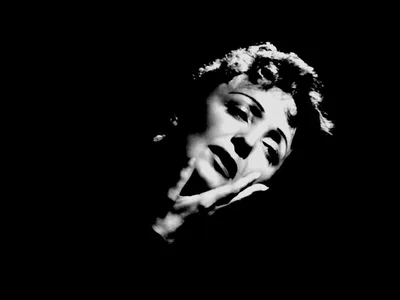 Forever Piaf - Musikalen
Göta Lejon presenterar "Forever Piaf ", en nyskriven musikal med alla hennes kända låtar, en episk berättelse om hennes liv, hennes musik och hennes män. Som den äldre Piaf ser vi Malena Ernman och som den yngre hennes dotter Beata Ernman, som tillsammans gestaltar Ediths inre och yttre verklighet.
---
Events
Some of our events are second-hand sales so the price may be higher than the one on the ticket.