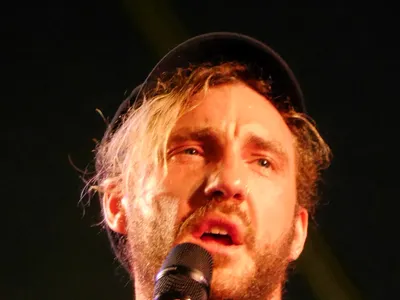 Seann Walsh
With his self-deprecating, dry and clever sense of humor, Seann Walsh is often called the king of observational comedy. He has the ability to see the humor in anything and everything, and can even turn the most tedious topics into high-quality comedy.
 The English stand-up comedian has a skillful way of engaging his crowd, and his shows often have a conversation-like approach. You will probably feel like you are in the middle of a talk with your college friends, rather than being on a stand-up show.
---
Events
Some of our events are second-hand sales so the price may be higher than the one on the ticket.